Author:
Guest Author
This article was written by a Guest Author. TheGameReviews.com welcomes Guest Blogger's who like to write about their favorite video games. If you'd like to write a post for TGR, please contact us at guestauthor@thegamereviews.com . You can learn more about guest writing for blogs at myblogguest.com. Our writing requirements are listed
here
For more information on the individual authors, see their byline at the bottom of each Guest Author post.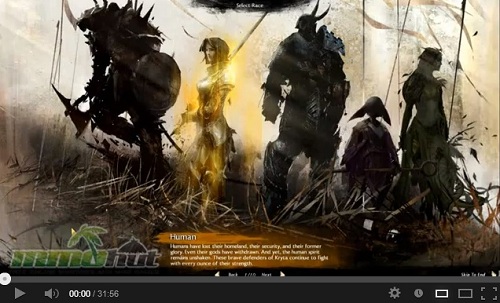 Guild Wars 2 is a deeply immersive online video game. It's easy to pick up and easy to let go. It can be so casual, yet so fun at the same time.