Before you sink your teeth into the roundup, check out some of the most interesting stories on TGR today:
New Killzone 2 Glitch Found While playing Killzone 2 today, we stumbled across a bizarre bug in Killzone 2.
Rumor Killers
The always entertaining Rumor Killers returns this week with a fresh batch of industry scuttlebutt. This new issue discusses the rumor surrounding new IPs to be announced by Microsoft among other rumors.
MMO Weekly
All of the news released this week for the world's most popular MMOs.
In other news…
Square Enix Stock Lowest in Five Years
Square Enix has hit an a five-year low as their stock fell 11 percent to 1,936 yen per share. This is according to a Bloomberg report. This was the biggest decrease in stock since 2003 for the popular RPG developer. The report came after Square Enix announced that it was delaying it's financial report because of "accounting work."
Square Enix is set to release their earnings on February 12.
Other sources said the decrease may be because of concern about a delay with Final Fantasy XIII and Dragon Quest IX . We will definitely keep with this story, and see what Square Enix releases for its earnings report.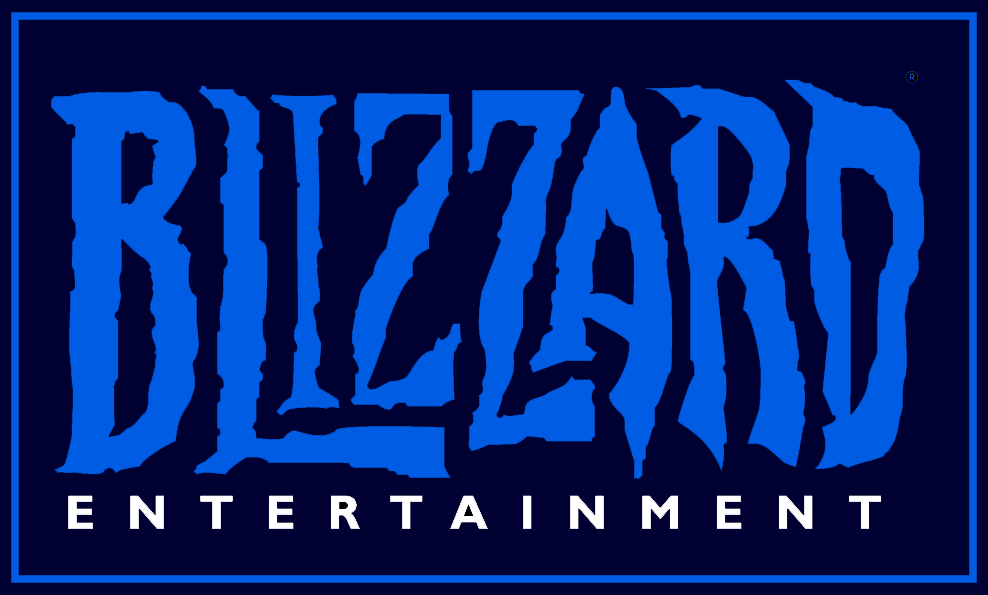 Blizzard Says No to E3 2009
Blizzard Entertainment has said they will not be attending E3 2009. Activision had already announced that they will be at E3, and everyone thought this confirmed Blizzard would be coming as well. Apparently not, as the World of Warcraft developer sent a statement to website Giant Bomb which stated, "Blizzard Entertainment will not be attending or participating in E3 2009."
That was all that was said, and there was no explanation why the popular company wouldn't be there.
Konami has signed a contract with Lionsgate for gaming rights for the popular movie franchise, Saw, as reported by Variety.
The rights were owned by Brash until they broke their contract, and the rights were returned to the ownership of Liongate studios.
Variety also reported the game will be developed by Zombie Studios, and is set to release in Fall of 2009 with the sixth installment of Saw.
Activision will release a new Transformers game
Activision announced today that it will publish a new Transformers game to go along with the new movie, Transformers: Revenge of the Fallen.
The new Transformers game is set to have a number of features. You can play as the Autobots or Decepticons, and each transformer can transform from car to robot whenever you would like. Oh, and did i mention it has single player and Multi-player?
"Activision has developed a Transformers: Revenge of the Fallen video game that will give gamers and fans a truly compelling way to experience Transformers," said Mark Blecher, Hasbro's General Manager of Digital Gaming and Media.
Transformers: Revenge of the Fallen will be multi-platform.