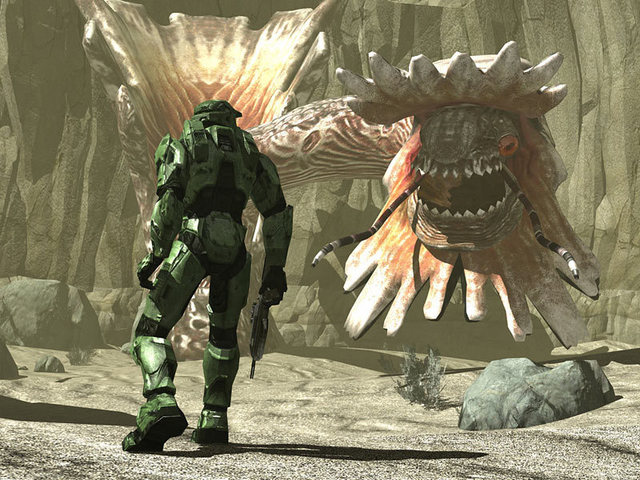 Today on TGR…
BITMAPS 68: Japan's Fallen Star
After playing Star Ocean 4, a game that largely retreads old JRPG ground, TGR writer Lawrence Sonntag laments the loss of artistic drive in Eastern development.
Job Listings Confirm New Halo Project
Microsoft has revealed they wisely intend to make more halo games, and are in fact hiring a complete staff to replace the recently-departed Bungie.
And in other news…
Midway attempts to dole out bonuses while bankrupt
The house that Mortal Kombat built has seen far better days, but that hasn't stopped some of them from drafting a bonus document that could potentially pay up to 29 employees millions of dollars. The plan describes a series of milestones including selling off the Mortal Kombat franchise that would be rewarded with massive amounts of money.
I would make fun of how classless this move is, but seriously – these guys made their money off of virtual decapitation. How elegant could you expect their swan song to be?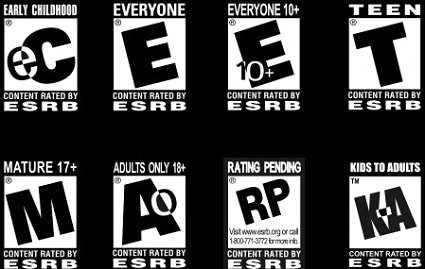 Video game violence warning stickers attract children
Here's another entry in Common Sense Proved By Science. In a study comprised of 310 children aged 7 to 17, the kids rated their desire to play a fictional game after reading a list of content descriptors. Naturally, the more objectionable the content, the stronger the desire to play.
Of course, the solution here is to start putting violent games in My Little Pony sleeves.
British ratings board denies racism in Resident Evil 5
Which may come as a surprise to none, yet another writer got absolutely chaffed about the racism in Resident Evil 5. After being contacted by this writer, the BBFC issued the following response:
"In the version [of the scene] submitted to the BBFC there is only one man pulling the blonde woman in from the balcony, and I can't say the skimpiness of her dress impressed itself on me. The single man is not black either. As the whole game is set in Africa it is hardly surprising that some of the characters are black, just like the fact that some of the characters in an earlier version were Spanish as the game was set in Spain.
"As I said yesterday, we do take racism very seriously, but in this case there is no issue around racism."
Right on.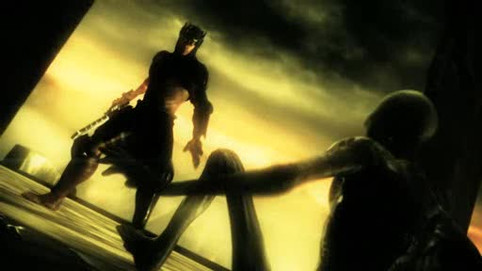 EDGE publishes top 100 developers of 2009
It's a list, and it's very long. Go read and get your fanboy breeches in a twist that your favorite developer wasn't listed / wasn't high enough.
Dante's Inferno screenshots released
Electronic Arts released a small batch of screen shots for their upcoming Italian poetry-based game, Dante's Inferno. The decidedly God-of-Warish screen shots dash any hope that the game will be true to the source material and revolve around allegorical and slightly boring political commentary of 14th century Christianity.
Ogre Battle: March of the Black Queen released on Virtual Console
The Quest-developed tactical RPG Ogre Battle: March of the Black Queen hit the virtual console today for 800 points / $8. This price is decidedly cheaper than other means of playing the game. Lucky!
Gammick Entertainment (which sounds amusingly close to "Gimmick" Entertainment) also released Family & Friends Party on WiiWare today. Party is an interactive board game for the whole family, which should already tell most of our readers everything they'd want to know about the game.
"