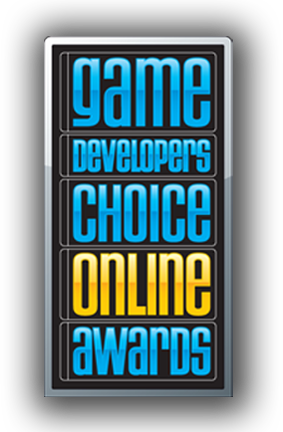 Riot Games's League of Legends took home the most hardware winning four awards including the Audience Award at the Game Developers Choice Online Awards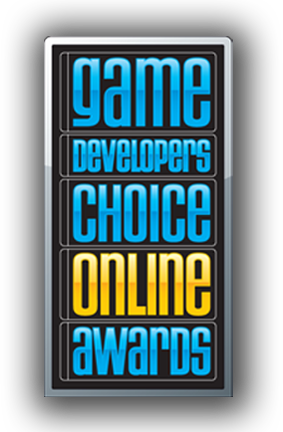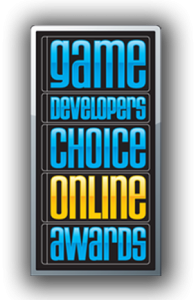 in Austin, TX Thursday night. The game host Mike Goslin christened "the Titantic of online games" also took home awards for Best Online Technology, Online Design, and New Online Game Award out of it's five nominations.
Ultima Online was given the honor of the Hall of Fame Award, which was accepted by original development team members Rich Vogel, Launch Producer, Starr Long, Associate Producer & Director, and Raph Koster, Lead Designer. Ultima creator Richard Garriott taped a short acceptance and congratulatory message, crediting Long, Koster and Vogel as the being more responsible for the success of the project.
"When we launched this thing, we had no idea what we were doing," said Long of the development team. He thanks the players and credited them for being charge of the direction and success of the game over the years, "not us."
Dr. Richard A. Barlte received the Online Game Legend expressing much surprise and elating for the honor. The co-creator of Multi-User Dungeon (MUD) kept humility with a sense of humor joking he won because most of the people that qualified for the award were on the advisory panel and of those leftover he was the closet to death. Stating this was only the second award he has received in his career, he also urged for future Online Game Legend honorees to be people that haven't been honored much over the course of their career so they could experience the feeling.
The full list of winners are as follows:
Best Online Technology
League of Legends
Riot Games
Best Social Network Game
Social City
Playdom
Best Online Visual Arts
League of Legends
Riot Games
Hall of Fame
Ultima Online
Origin/Electronic Arts
Best Audio for an Online Game
Aion
NCsoft
Best Community Relations
World of Warcraft
Blizzard Entertainment

Best Online Game Design
League of Legends
Riot Games
Online Game Legend
Dr. Richard A. Bartle
Audience Award
League of Legends
Riot Games

Best Live Game
EVE Online
CCP
Best New Online Game
League of Legends
Riot Games