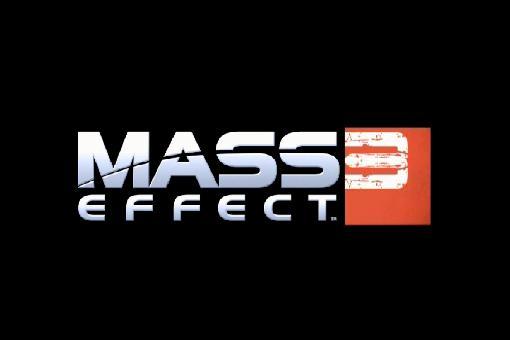 We all know that Mass Effect 3 was inevitable after the success of the first two games. Given that
Bioware have stated many times in the past that Mass Effect will be a trilogy, it should come as no
surprise. What we don't know is when the concluding part of the trilogy will be unleashed onto the
gaming world other than the marked "Holiday 2011". Well here at TheGameReviews.com we may be
able to shed some light on Commander Shepard's last outing.
While pre-ordering the recently announced Mortal Kombat Kollectors edition on a recent visit to my
local GAME store here in the UK, I was asked if I would like to pre-order any other titles. I replied
saying "not at the moment" to which the GAME employee replied back "you sure? We have just
received the date for Mass Effect 3". NOW they had my attention! I was under the impression Mass
Effect 3 didn't have a solid date, but the staff at GAME were very adamant that Mass Effect 3 will be
releasing November this year for Xbox 360 and Playstation 3.
Until an official announcement from Bioware or EA, this can only be filed under rumour. But with a
holiday 2011 ousted already for the title, November 2011 doesn't sound that far fetched. What are
your thoughts on this? Will you be ready for the concluding part of the trilogy come this November?
Let us know in the comments section below, in the mean time TheGameReviews.com will try get a
comment from EA regarding the authenticity of the date. Make sure you check back here for all your
Mass Effect news.