Prior to the November 6th launch of Halo 4: "Forward Unto Dawn", the live-action series that takes fans back to the beginning of the Human/Covenant war, when the Master Chief inspired a young cadet who would eventually become a leader aboard the UNSC Infinity.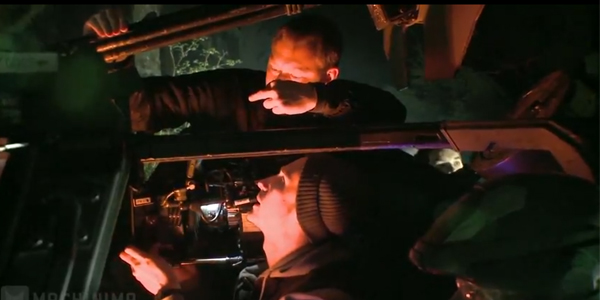 Created in partnership with top Hollywood talent from film, television and new media, the Halo 4: Forward Unto Dawn series will debut 5th October on Machinima Prime and on Halo Waypoint as a five episode series. A 90-minute extended edition comes free with the Halo 4 Limited Collector's Edition (£69.99 ERP).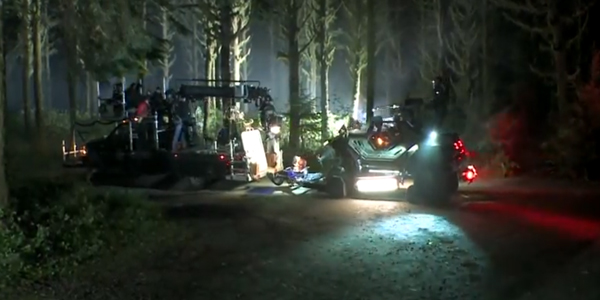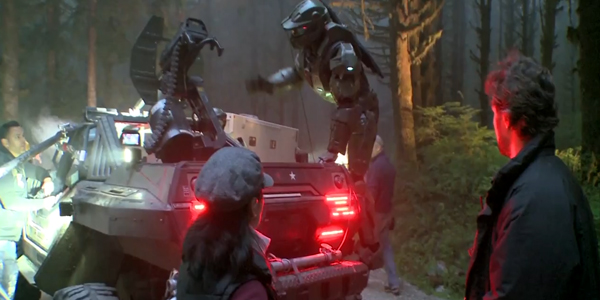 To get an early glimpse into the exciting live-action series, check out this new behind-the-scenes video featuring the iconic Warthog vehicle from the Halo franchise.
httpv://youtu.be/le6TQCk2j7I