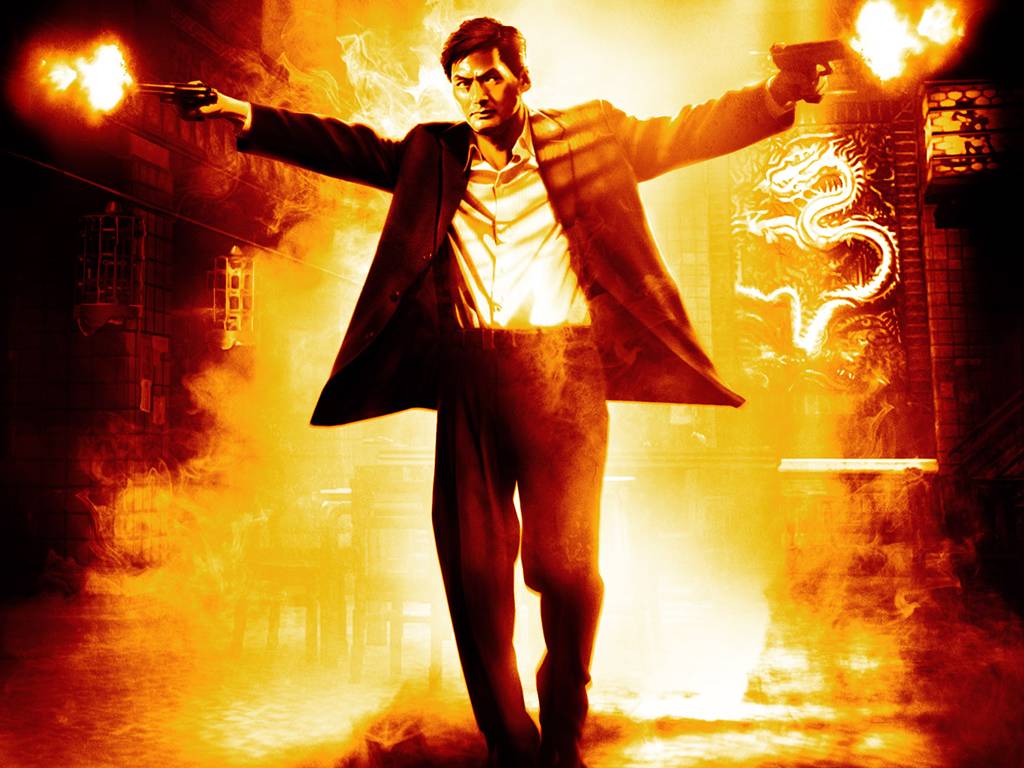 Today on TGR…
VBG: Video Games, Death, and Government
The UK government's latest anti-obesity advertisements suggest that video games may be killing your kids. Video game developers are understandably upset. Are these ads merely libelous trash or do they actually have some merit? TGR's Very British Gamer, Sinnan Kuba, gives his two cents (or the British currency's equivalent).
Dead Rising: Chop Till You Drop Video Game Review Murdering zombies was a blast when Dead Rising hit the Xbox 360 years ago, but according to TGR's Stew Shearer, the magic of the original (and quite a few other features as well) don't make the transition in the port for the Nintendo Wii.
Stranglehold May Be Heading To Theaters
According to the Hollywood Reporter, Midway's Stranglehold may soon be the next video game to grace the silver screen.
Capcom Credit Card is a Trap!
Someone at Capcom decided that making video games isn't fast enough when it comes to separating folks from their cash, and they've now made it easier to just give them money directly.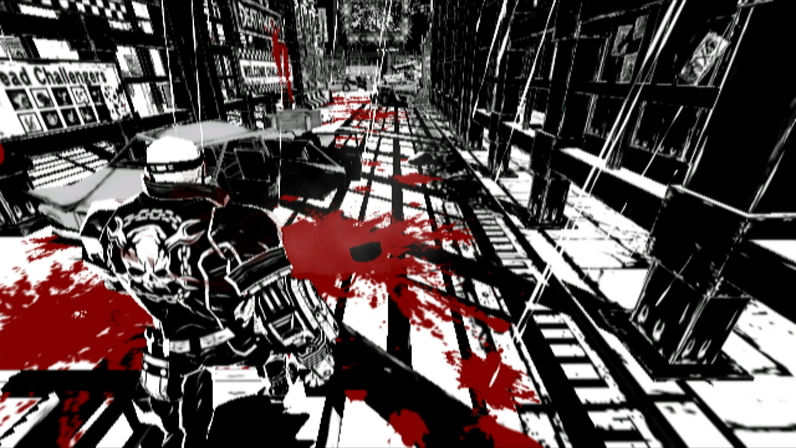 And in other gaming news…
Star Trek Movie: The Game Incoming?
According to Trekmovie.com, an insert in the Star Trek Season One Blu-ray set alludes to the possibility of a new Star Trek video game entitled Star Trek D.A.C in May 2009. What exactly D.A.C stands for, what platforms it might be released for, and if it has anything to do with the upcoming MMORPG Star Trek Online is currently unknown.

The National Institute on Media and the Family None Too Happy about MadWorld
IGN has the skinny on The National Institute on Media and the Family's (NIMF) beef with the blood-soaked, black-and-white (and red) violent action title MadWorld. According to a press release issued by NIMF, they are extremely disappointed with Nintendo for bringing violence, murder, and all that other good stuff "to a once family friendly platform."
THQ is Bringing Disney-Pixar's Up to All Major Gaming Platforms
According to a press release issued by THQ, the gaming developer is planning on bringing Up to all video game consoles in Spring of 2009 to coincide with the film's theatrical release. THQ developed the video game versions of other Disney-Pixar films, including Ratatouille and WALL-E. Up is a family film about an old balloon salesman named Carl Fredricksen.
Killzone 2 Lead Designer Quits Guerilla
What do you do when you are the lead designers for one of the hottest games out for the Playstation 3? If you are Neil Alphonso, who has worked on Spliter Cell and Duke Nukem Forever (yes you read that correctly), you decide it's time to jump ship and head over to UK developer Splash Damage. Splash Damage is responsible for working on Enemy Territory: Quake Wars and Wolfenstein: Enemy Territory.

Wrath of the Lich King Continues to be Rejected by China
Despite World of Warcraft having an enormous following in China (they currently have a World of Warcraft themed restaurant if memory serves) the Chinese government continues to deny an official release for the latest expansion pack for Blizzard's hit MMORPG, World of Warcraft: Wrath of the Lich King. Since Wrath of the Lich King is set in the arctic lands of Northrend, there is a pretty good chance that the reason for China's rejection has nothing to do with Pandarians.
"