Today on TGR:
The Monthly Digital Round-Up: March Edition
March was a frustrating month in the world of downloadable gaming, leaving us console owners as uncomfortable as the 'beast rider' above. While some fantastic titles hit virtual shelves, EA's attempt to gouge casual gamers' wallets with Hasbro Family Game Night and Watchmen's "expensive because the graphics are good" pricing are not good signs for the future of electronically delivered gaming
Just when you thought stealing cars, planes, tanks, and helicopters was getting old, Eidos brings along some screen shots of its upcoming Just Cause 2 to remind gamers that blowing tons of stuff up will always be cool.
New Red Faction: Guerilla Trailer Released
A new trailer for THQ's Red Faction: Guerrilla is now blowing up all over the Internet. Think Far Cry 2, except on the red planet instead of Africa and with everything being fully destructible.
Get Your Custom WoW Plushie Made Today!
Ever go to sleep wishing you could snuggle up to a fuzzy replica of your Blood Elf Paladin geared out in their T6 tanking set? Or is your gaming center just not complete without a plushie version of old Solid Snake's cycloptic gaze glaring down at you? If so, you are in luck!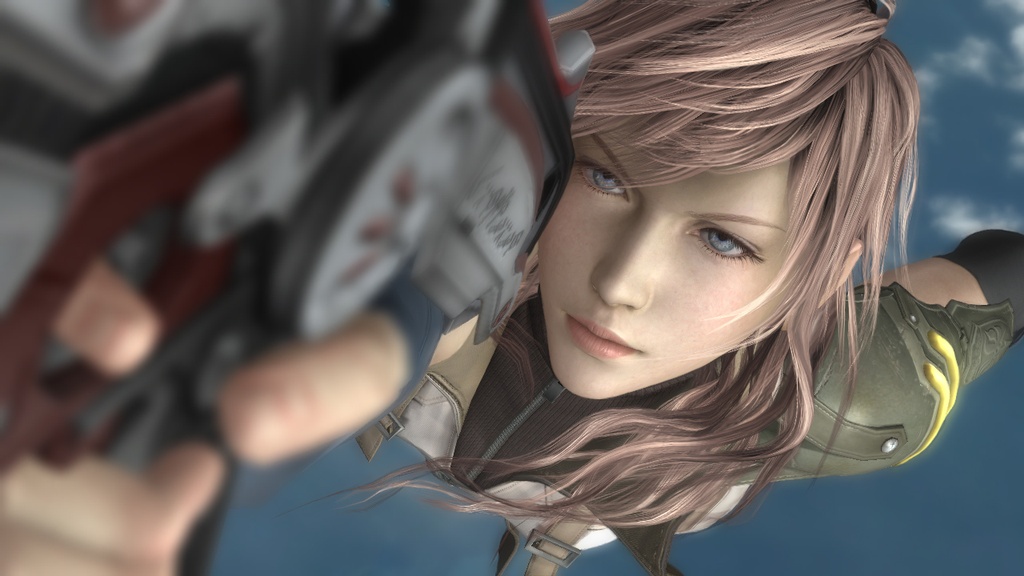 Cheat in Killzone 2, Get Banned
If there is one thing that Guerrilla, developers behind the critically acclaimed Killzone 2, does not like its cheaters. As a result, according to Destructoid, Guerilla has decided to come out and warn all those exploiting glitches and bugs in the game's multiplayer that if their deviant behavior persists, there is a possibility that they will get their PSN ID's banned.
Rock Band Brings SpongeBob, Pat Benatar, and Toby Keith
Who are we forgetting? Oh yeah, and some band called "Journey."
Elsewhere on the interwebs…

Playstation 2 to Sell for $100
You know that huge surprise that Sony was waiting to unleash on the world today? Apparently, their decision to slash the retail price on their nine year old console by $30 was what was behind all the hub-hub. Good news for those who haven't managed yet to get their hands on one of the best game consoles ever made, but for the rest of the world (those with Playstation 3's for instance) Sony's big announcement comes off as more than a little underwhelming.
Final Fantasy XIII Uses Nearly 100 Percent of PS3 Power
It always takes a few years for developers to fully harness the power of any given console, and it looks like Square-Enix is getting close. FFXIII producer Yoshinori Kitase remarks that the development of Final Fantasy XIII is going well and that he thinks the retail version "will make use of nearly 100 percent [of the Playstation 3's power]." What does this mean for Xbox 360 version? Probably a boat load of discs. Don't quote me on that, but I know you're all thinking it anyway.
Saints Row 2 DLC -Now with More Tera Patrick
THQ is bringing a new expansion pack to Saints Row 2 called Ultor Exposed and will retail for 800 Microsoft Points or about ten dollars. In addition to new missions, vehicles, hair styles, outfits and multiplayer maps, you will also be able to recruit adult-film star Tera Patrick to join your gang. Guns plus gangs plus porn stars? Sounds like a winning combination.
"