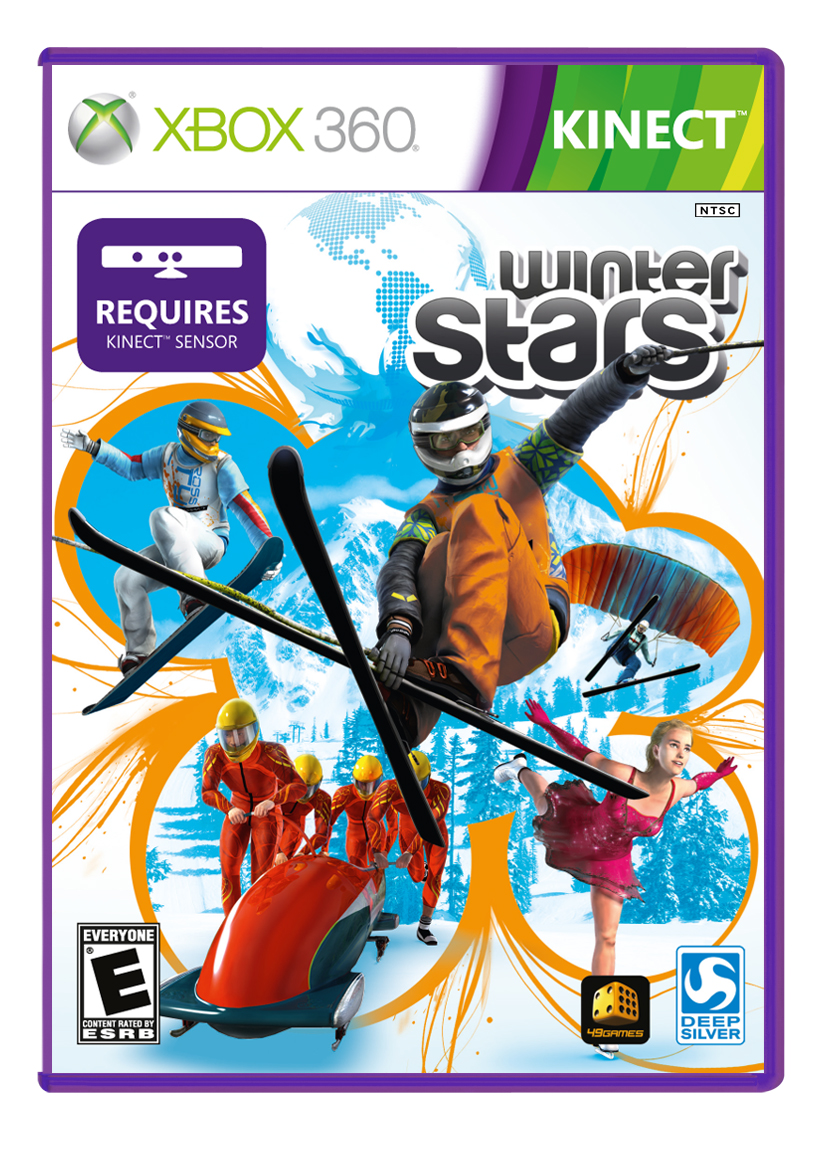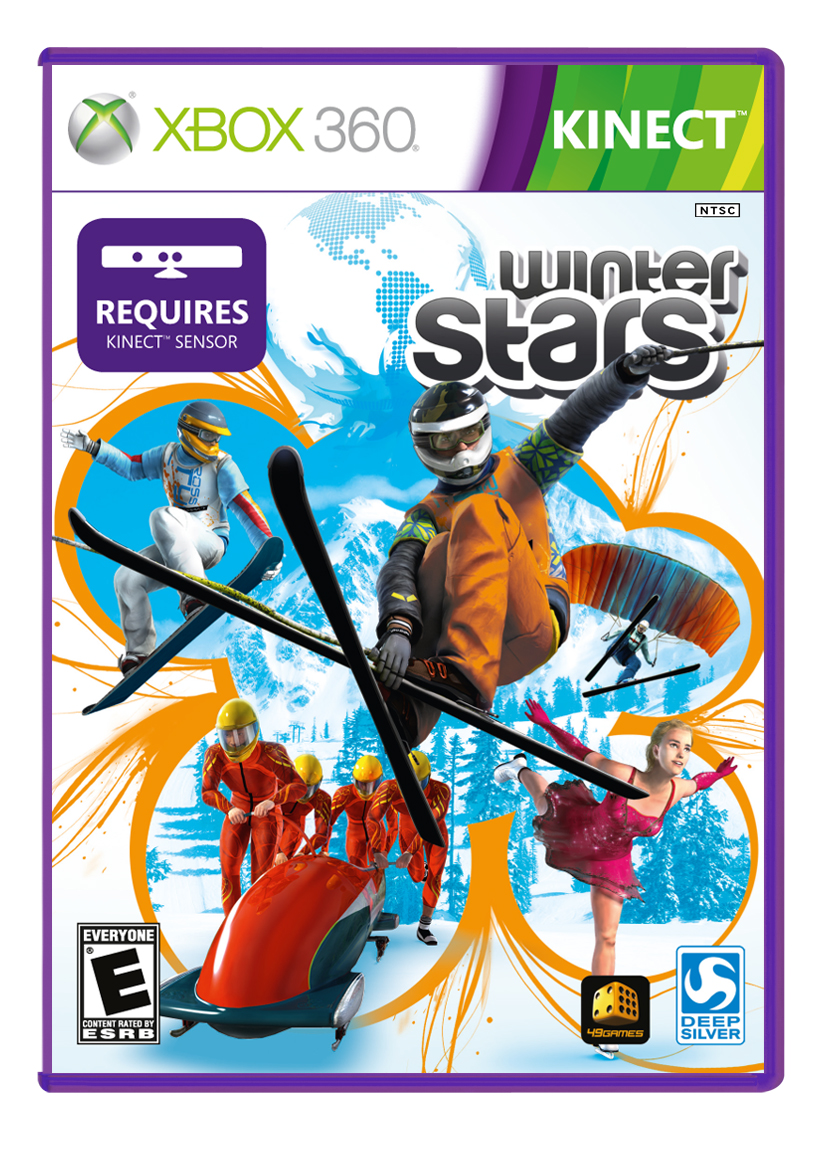 Deep Silver has announced that its winter sports title, Winter Stars, will be released to stores on November 8, 2001. Winter Stars will be available on the Kinect for Xbox 360 and the PS3 with PlayStation Move support as well as the Wii with support for the Wii balance board.
Winter Stars features a little something for every type of player:
• Experience the biggest variety of winter sports to play, including snowmobiling, bobsledding, downhill skiing, figure skating, biathlon, free ride skiing, snowboard cross, ski jumping, paraskiing, curling, and short-track.
• Play online with up to four players on a worldwide scale on Xbox 360, PlayStation 3, and Wii.
• Earn experience points in the fully-voiced story mode to personalize and upgrade your character's winter gear and equipment such as new snowboards and upgraded bobsleds.
• Includes "Family mode" for players of all ages and skill levels to compete on a level playing field.
See the latest trailer:
About Deep Silver, Inc.
Deep Silver develops and publishes interactive games for all platforms, seeking to deliver top-quality products that provide immersive game experiences driven by the desires of the gaming community. The company has published more than 200 games worldwide since 2003, including the critically-acclaimed, best-selling zombie action game, Dead Island™. Deep Silver, Inc. is a wholly-owned subsidiary of Koch Media, GmbH. For more information, please visit www.deepsilver.com.
About 49Games GmbH
49Games is Europe's leading independent development studio in the realm of sports entertainment software for video consoles and PC. With a total of 18 published multi-platform sports titles for PS3, Xbox 360, Wii, PS2 and PC, the studio is among the most experienced console development teams in Germany. Together with their own "TC3" engine, the 70-head strong team guarantees international game production at the highest level.