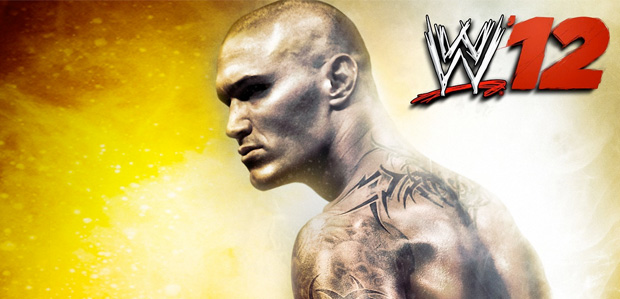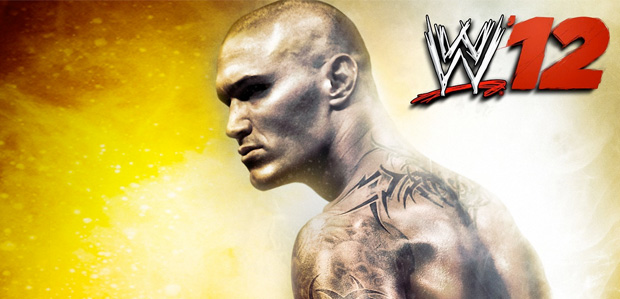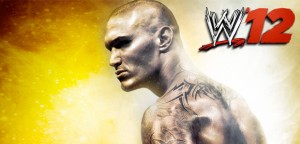 Wrestling sure isn`t what it used to be, As we all are aware WWE is a massive industry of over developed men and women throwing each other around like rag dolls, there is endless theatrics and razzamatazz and it`s all very entertaining, if you're a fan,
me personally I used to love good old British wrestling, with the voice of Kent Walton droning away, as some old granny ran up to the ring and smacked Johnny Kwango over the head with an umbrella, and the site of such megaliths as BIG DADDY (whose real name was Shirley can you believe) and GIANT HAYSTACKS a sort of mountain on legs!
You don`t see these guys down the gym, much more likely they trained in the pub, lifting pints and eating masses of pies , ah the good old days. (Misty eyed look)
Anyway back to reality (sort of) when THQ asked me to review this game WWE12 I thought "not really my cup of tea, but hey let's give it a go!"
There is no denying that the graphics are pretty good but the characters have a sort of wooden feel to them (maybe that's how wrestlers move in real life)and this I found I little off putting, mind you if you are 12 year old who loves wrestling things like this will not faze you I am sure .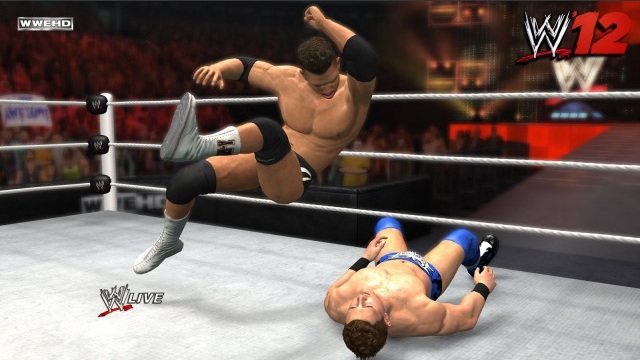 WWE 12 is a big game and the best part is that you can build your own wrestler, which is fun; there is a choice of genders and what seem like endless costumes and haircuts plus plenty of facial and body morphs, so you can create a totally unique character.
It is just a shame that the developers YUKES didn`t put the same amount of effort into the actual game play because to me it`s this that lets the whole thing down.
According to THQ the new PREDATOR technology used in the game gives it a feels and plays better than before, with more fluidity (?) and realistic animations I am afraid I missed all that when I played it.
There is of course the new broadcast system which gives you different camera angles and feels like the TV presentation but to me it still doesn`t help with the wooden game play.
You can of course take control of your characters career and as you progress you can change his/her destiny based on the decisions you make within the game.
There is of course a WWE12 best in class creation suite which does give you the chance to create your own wrestlers, entrances, custom moves and highlight reels which can be uploaded onto XBOX LIVE and shared with others.
There is so much more to this game than just wrestling there are over sixty wrestling superstars available to use, you can set the fairness of play as well so if you think your opponent is being a bit rough with you then change the settings so you have a better chance.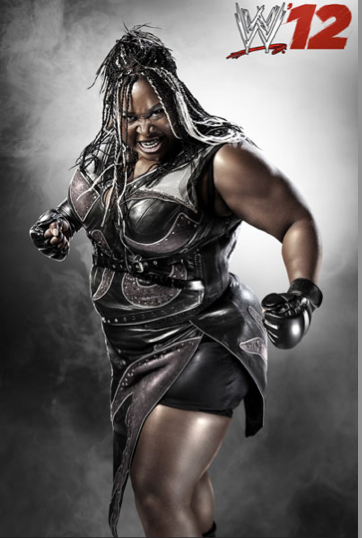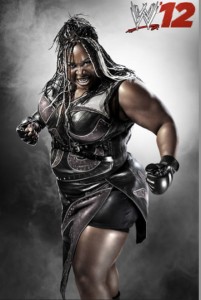 Summary
All in all this is a great game if you are a WWE fan there is endless combinations of gameplay and character designing that should satisfy even the most hard core fans, as for me not being a wrestling fan I much prefer my fighting more martial art/superhero style, but there is no taking it away from THQ it is a good effort and I am sure it will do well, I give it 8 out of 10 as I think the actual character movement could be improved on.
WWE 12
Genre: Wrestling
Publisher: THQ
Developer: YUKE`S MEDIA
Release date: 25/11/2011
XBOX 360
PlayStation 3
Wii
Age rating: 12