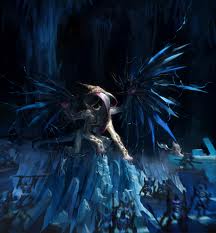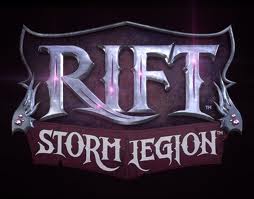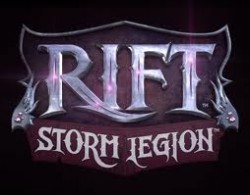 With Trion's recent Patch 1.9 and announcement of Rift: Storm Legion, it's first actual expansion to their very popular MMORPG, we are starting to see populations on servers become much more active. Plus now there's a chance to try out Rift for free! Raptr is giving out a free digital copy of Rift plus a month of playtime for fans of select MMO and RPG games. (Offer no longer active – Nov 11, 2018) Winners of this reward also have the opportunity to automatically win Dwarven Smithy Goggles and a free upgrade to the Digital Collector's Edition by ranking up!
The expansion's increases the scope of Rift on several levels. Storm Legion adds two new continents, effectively tripling the game world's size. Many new dungeons and raid zones are included. The social hub of these new areas is Tempest Bay, a stronghold shared by both Guardians and Defiant. The two factions will battle Crucia, the Queen of the Storms.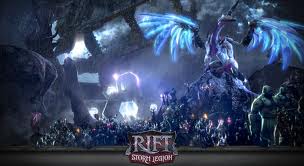 Along with this territory expansion, the level cap is raised to 60, all new areas being geared for the higher levels, 50 – 60. As usual, you'll be able to advance through these levels with a combination of PvP, quests, Instant Adventure and more. The Raiding component will be expanded to allow for even greater number of players, as there are some mega bosses that will require a much larger effort.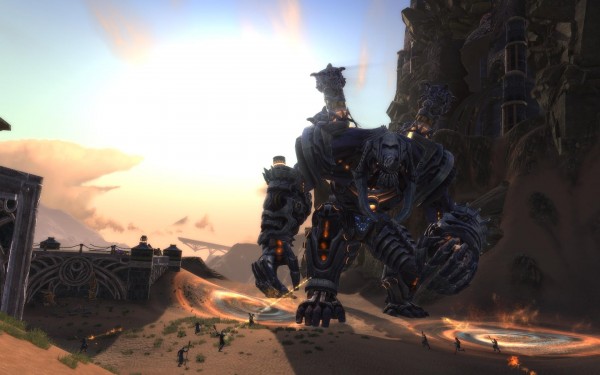 Each calling will receive a new Soul, allowing for new options towards class customization. Players will also be able to sharpen their crafting skills to Grandmaster level, unlocking several new recipes in the process.
There's been a lot of chatter about the new Dimensions housing, but not much substance so far. We suspect it will be similar to player housing or territories, similar to Guild ares in Guild Wars or possibly like player owned housing in Runescape. But then again we may be waaaayyy off! 😉
All of this is on top of Patch 1.9, which adds Mentoring, a way of deleveling to play with friends at lower levels. This of course is now a new idea, as it was implemented in Everquest 2 Basically it works by allowing you to temporarily lower your character's adventure level to match that of other players with whom you are grouped. Along with the New Fishing craft and other abilities from recent patches, Rift has really grown some legs to keep up with the bigger MMORPG out there.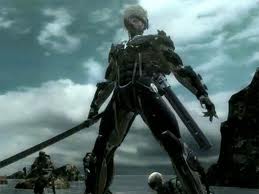 Rift earned an 84/100 on Metacritic and is known for its dynamic world events and frequent content updates.
For a great coverage video of Rift: Storm Legion, check out Torrdondo's YouTube channel
Because the launch date is still TBA, check back soon as there's more to come!