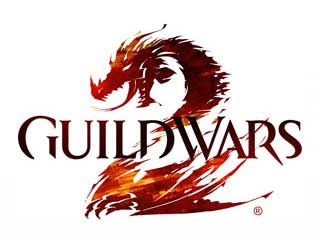 As with any new online Game, MMO or otherwise, nowadays there's always some fits and starts. Sometimes it's tough to know where to go to get help. For Guild Wars 2 players, the good news is that yesterday, the official support forums were opened. And you'll also want to stay up with the latest status updates.
Another handy website we found shows Guild Wars 2 authorization server status. And you can also stay up-to-date via Twitter at http://twitter.com/GuildWars2.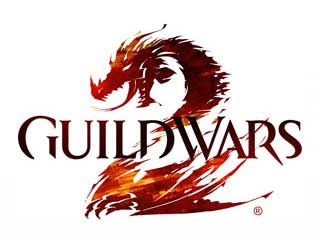 EDIT: You may also want to check out the great interview on Joystiq of Guild Wars 2 North American Community Team Lead, Regina Buenaobra were she explains about theccount bans, suspension of direct sales and more.
Happy Gaming!