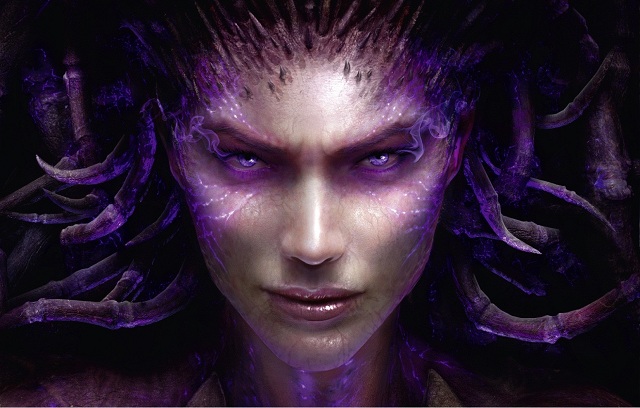 Hello, gamers! 2013 has come, and we all are waiting for new exciting games to play, aren't we? It's time to name 10 most anticipated games of this year. Which ones would you play? Get ready for new adventures, superb gameplay, extreme tricks, crazy heroes, stunning skills and adrenaline rush of course!
2013 will be the year of games no one will be able to pass by. The most eagerly awaited games. Epic games. Exciting games. So, here they are: Top 10 PC games to play this year.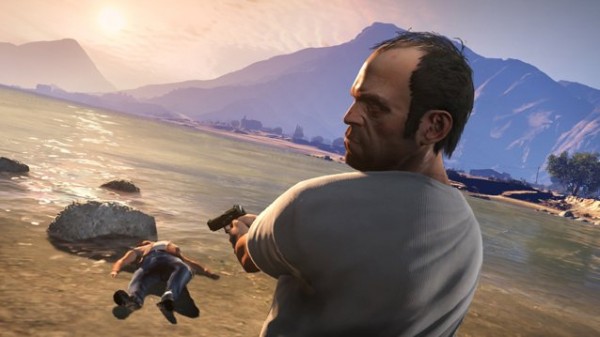 1. Grand Theft Auto 5
GTA 5 is able to set new sales records in spite of the fact it will be launched at the sunset of consoles generation. PC users will also have a chance to play it in September 2013.Rockstar does not make just another part of this series but the best one actually! Once again they will try to do more and better. There will be not the only one main character, but three of them at once – a former bank raider, a psychopath and a thief. They all will be united by a money need. And, as we all know, money always brings troubles, and where the money is, there are problems at well.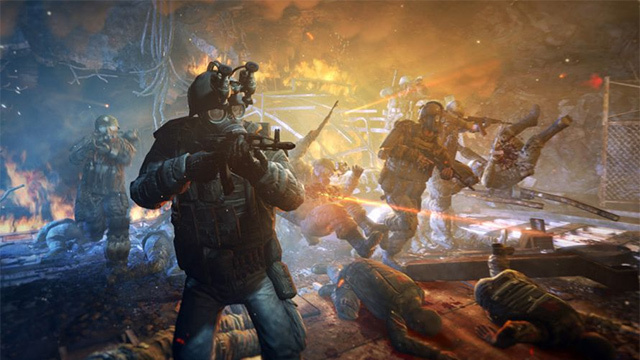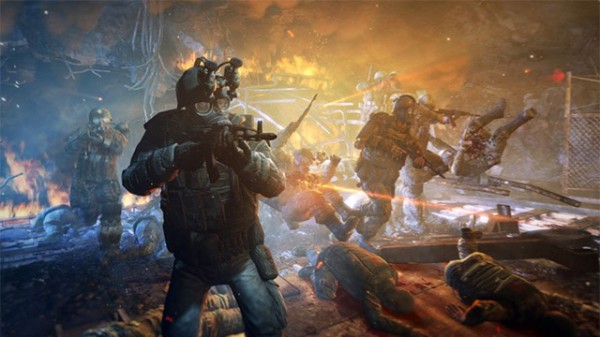 2. Metro: Last Night
In comparison with the previous version, Metro: Last Night, gameplay will be more dangerous and dynamic this time: shooting, mutants, explosions, and various troubles are waiting for the main character. The same is about weapons: a gamer will be able to collect a weapon and combine its parts by himself. So get ready for epic battles! Enemies become smarter, new skills are needed to beat them. Moreover, developers have a surprise for Metro: Last Night fans. What will it be? Time will show.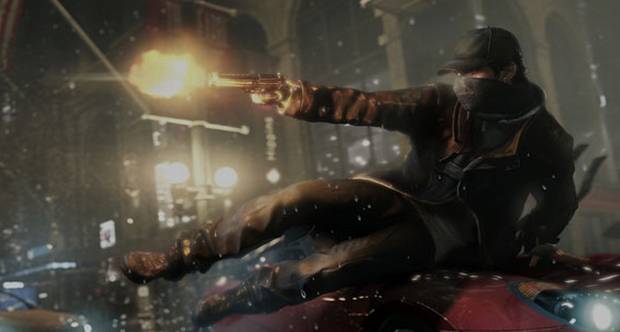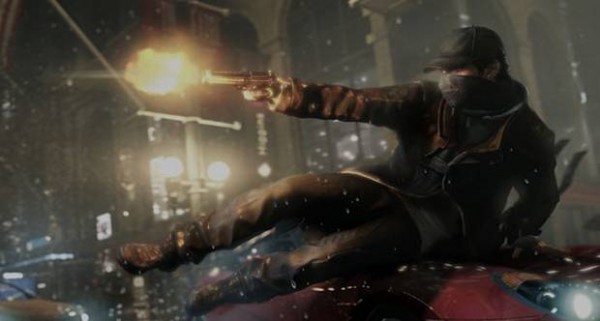 3. Watch Dogs
Watch Dogs is a great example of how a project should be announced. No one knew about this game before E3 2012, and then the whole world started talking about it immediately. It seemed like a new milestone in the gaming industry had suddenly appeared in front of us. Of course, the reality is different. Watch Dogs is something between the Assassins's Creed and GTA, two of the most popular third-person shooters. It's impossible to miss this year!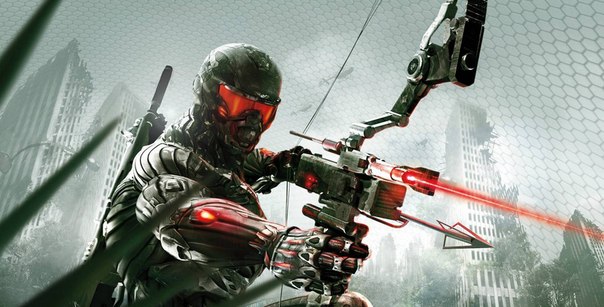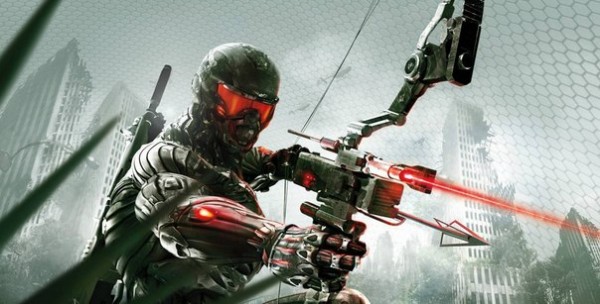 4. Crysis 3
The final part of the game is ready to give fans what they want. The action moves to the future, where large cities are covered with special nano-domes, causing a rapid growth of flora. That is how the developers explained their decision to make New York City look like the beautiful ruins in jungles. They increased the size of the card to give us more freedom, which so many players missed while playing Crysis 2.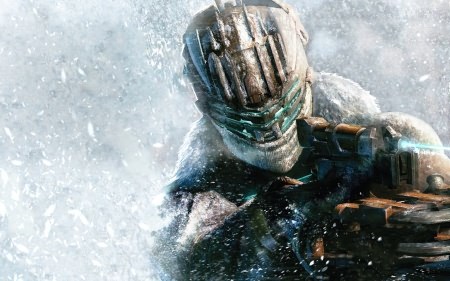 5. Dead Space 3
Isaac Clark continues to suffer, and his struggle will continue on the cold planet this time, where he'll arrive to rescue her friend. But he is not alone now: the game focuses on the co-op, so the main character will be able to connect a partner any time. It seems that Dead Space 3 is no longer going to scare you, but relies on action. Besides Necromorph enemies, people-fanatics will be performed in the game. And finally, the most interesting part: microtransactions are planned. A user will be able to buy new resources and create new weapons for real money.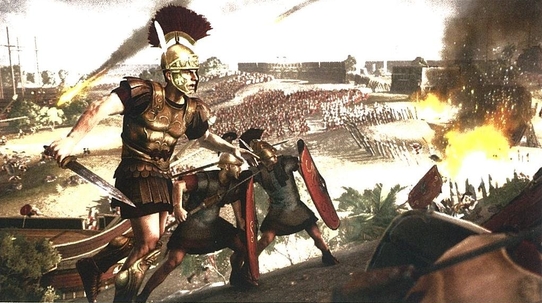 6. Total War: Rome 2
Fans had been asking for Rome's sequel for a long time. The Total War series itself became deeper, smarter and harder, and Rome 2 is going to raise the ledge established by Shogun 2. It will become a real hardcore! The choice of nations returns, and political intrigues will become much more important. The game promises us a more beautiful picture and a more plausible artificial intelligence. People will even explain you why they did this, but not that way.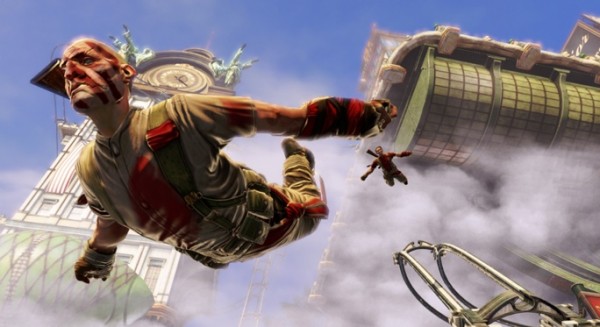 7. BioShock Infinite
BioShock Infinite is the choice of people who prefer looking at games as if they were art. The new BioShock's developers wanted to make something new instead of the underwater city Rapture: they represented a new flying city Columbia, and subjected American exceptionalism to critical analysis instead of Ayn Rand's subjectivism. What is patriotism? When does patriotism become evil? These and other questions should be answered by you in the game.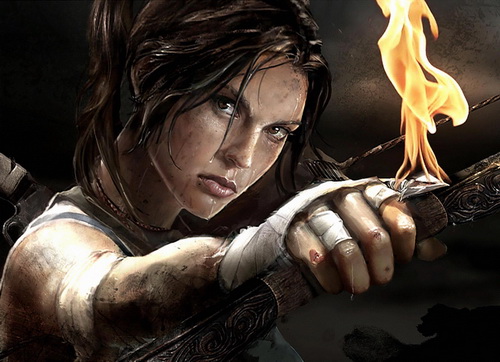 8. Tomb Raider (2013)
Young Lara Croft looks for new adventures, but they find her sooner. She survives a shipwreck and finds herself on a mysterious island, whose shores are full of broken ships and aircrafts. She has to learn how to survive here now. A player will see how she hunts, kills a man for the first time, finds a mysterious tomb, and much more.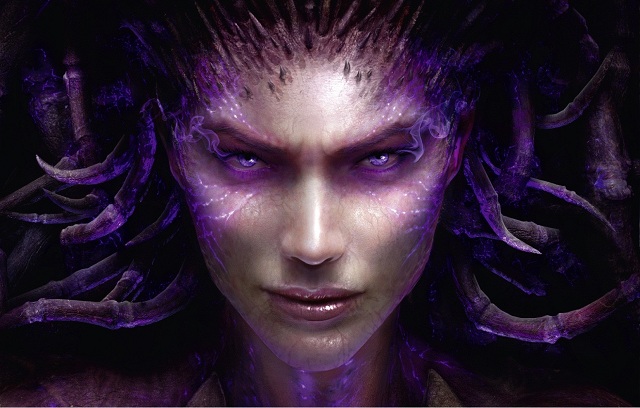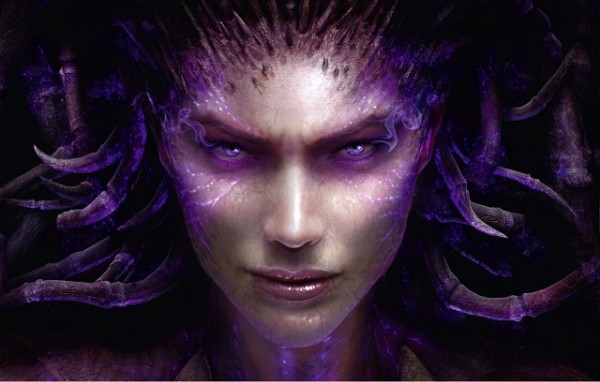 9. StarCraft 2: Heart of the Swarm
Here is the first but not the last game which we all are tired of waiting. StarCraft 2 continuation is devoted to Kerrigan who became a man again. We'll have to play for her most of the time. She still tries to lead the army of Zergs in spite of the fact she's a little bit weak this time. The girl is very angry at Mengs, and of she blames everyone for her misfortunes, so it's high time for revenge.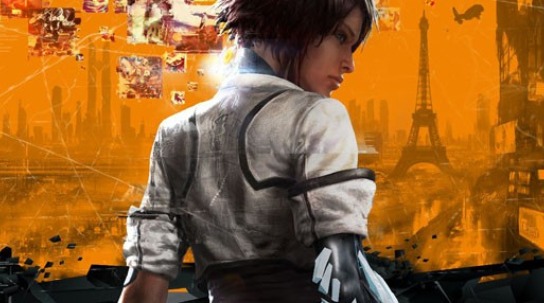 10. Remember Me
This is a third-person shooter in the genre of cyberpunk, which is not focused on the cyborgs or implants, but the socialization. According to the plot, there will be only one social networking the future, controlled by a single corporation. But people won't upload their thoughts via computer or mobile – they will share them directly. A must-try for all fans of such a genre.
About the author: Alex Strike writes for CheapEssaysOnline and Writing Help, has many interests in different fields,including social networks, gaming, gadgets and cars.