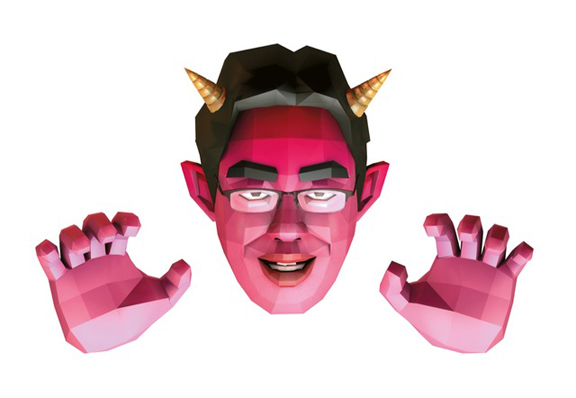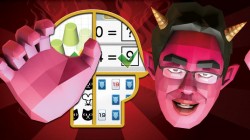 Who says that online games are solely pointless bouts of wanton pleasure? On the contrary, closer scrutiny will reveal games that test, nourish, and strengthen users' minds as well – and "Brain Age: Concentration Training" is one of the most preeminent among them. This conundrum-centered video game, developed by gaming experts Nintendo, has just been released in the United States after making waves in Japan.
Basic Data
Brain Age: Concentration Training is a game developed for the 3DS platform of Nintendo gaming systems – the third in the Brain Age chain.
The game retails at $29.99 and may either be procured through portals such as Amazon or via Nintendo's online e-store.
The game carries a universal playing rating.
Game Premise and Objectives
Brain Age: Concentration Training essentially involves a series of daily puzzles that users have to complete within specified time durations – commencing from 5 minutes. The puzzles, ranging from spheres like arithmetic and logical reasoning, have been specially devised by Dr. Ryuta Kawashima, Japanese brain academic extraordinaire. As users wade through the puzzle catechism, the conundrums automatically become stiffer and more challenging.
The inherent aim of the puzzles is to wean away gamers from contemporary electronic distractions and thoroughly enhance their concentration, retentive abilities, and analytical skills.
Game Play
Brain Age: Concentration Training is divided into the ensuing game segments, each geared at testing different aspects of users' faculties:
a) Devilish Training: Puzzles in this newly introduced segment are primed at fortifying users' mental focus and working memory. Devilish Training conundrums are further classified into:
Devilish Calculations – comprising mathematical teasers.
Devilish Pairs – the popular game asking users to recall and match turned cards.
Devilish Mice – a memory card puzzle involving mice and cats characters.
Devilish Reading – a memory puzzle involving the remembering of sentences.
Devilish Shapes – a teaser challenging users to recall random shapes.
Devilish Blocks – concerning remembering the location of blinking on-screen blocks.
Devilish Cups – a riddle asking users to remember the sequence of numbered balls placed in cups.
Devilish Listening – a brainteaser challenging gamers to recall spoken formulas.
Each of the above 8 sub-groups is to be completed in five minutes – an exercise that admittedly tries users' abilities to the hilt.
b) Supplemental Training: This well-known category contains 9 sub-groups involving cognitive, mathematical, and word-processing conundrums. Supplemental Training is designed to heighten users' problem-solving velocity and improve their mental dexterity.
c) Brain Training: This segment again is divided into 9 smaller categories comprising games such as Spider Solitaire, Klondike, Piano Player, Mahjong Solitaire, and Block Head – an engaging new game challenging users to resolve on-screen calculations that are depicted in a block format speedily. This segment is exclusively fashioned for older gamers as it seeks to negate noisome brain-aging effects.
d) Concentration Challenge: This segment is for advanced users and involves solving two quick successive games of the "Devilish Calculations" sub-group.
e) Relaxation Mode: To alleviate the intensive effects of the other gaming segments, Nintendo have inserted this relaxation segment comprising two simple games (Germ Buster and Blob Blast) along with a special program outputting calming music tones.
Game Merits
Brain Age: Concentration Training serves as a welcome departure from the current crop of games and really does test the users' mental and retentive capabilities educating them at the same time.
The game comprises multiple genres and subjects enabling it to be enjoyed by one and all.
The 5-minute format of the puzzles together with the thoughtful "Relaxation Mode" aid in sustaining gamers' interest.
Game Limitations
Really the only demerit is that gamers may miss a sense of accomplishment as puzzles cannot be "won" (as in conventional games) because they intuitively become harder to solve.
Verdict
Users would do well to utilize their brain cells (and their purses) for this title!