This just in… Microsoft is offering a bundles of Xbox X along with GamePass Ultimate for around$35 per month over 24 months. It is financed through a third party (Citizen's Pay) with no down payment and a $0 interest.  Of course there is the fact that this requires being able to qualify for the financing, but if one is able to do you, it seems like a pretty good option compared to spending money upfront to outright buy an Xbox X console which runs anywhere from around $635 to $950 (bundled) and that does not include Gamepass Ultimate.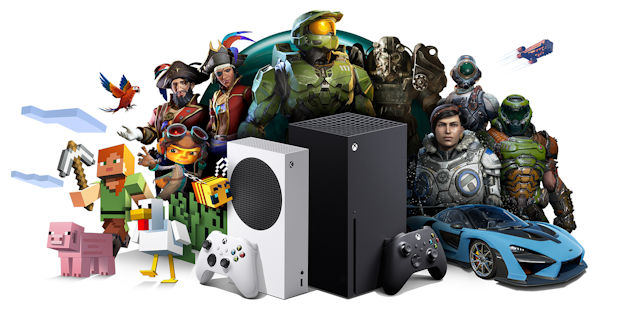 Microsoft does not sell this bundle direct, it is a bundle being offered though the following retailers:
Best Buy – https://www.bestbuy.com/site/xbox-series-x-and-s/xbox-all-access/pcmcat1579299055180.c
Walmart – https://www.walmart.com/cp/xbox-all-access/8571041
Target – https://www.target.com/c/xbox-all-access/-/N-he40f
Gamestop – https://www.gamestop.com/collection/xbox-all-access
Also available are similar bundles for the Xbox Series S  for under $25.
All bundles include EA Play with access to Electronic Arts library of games. This is not surprising given the recent acquisition of EA by Microsoft.