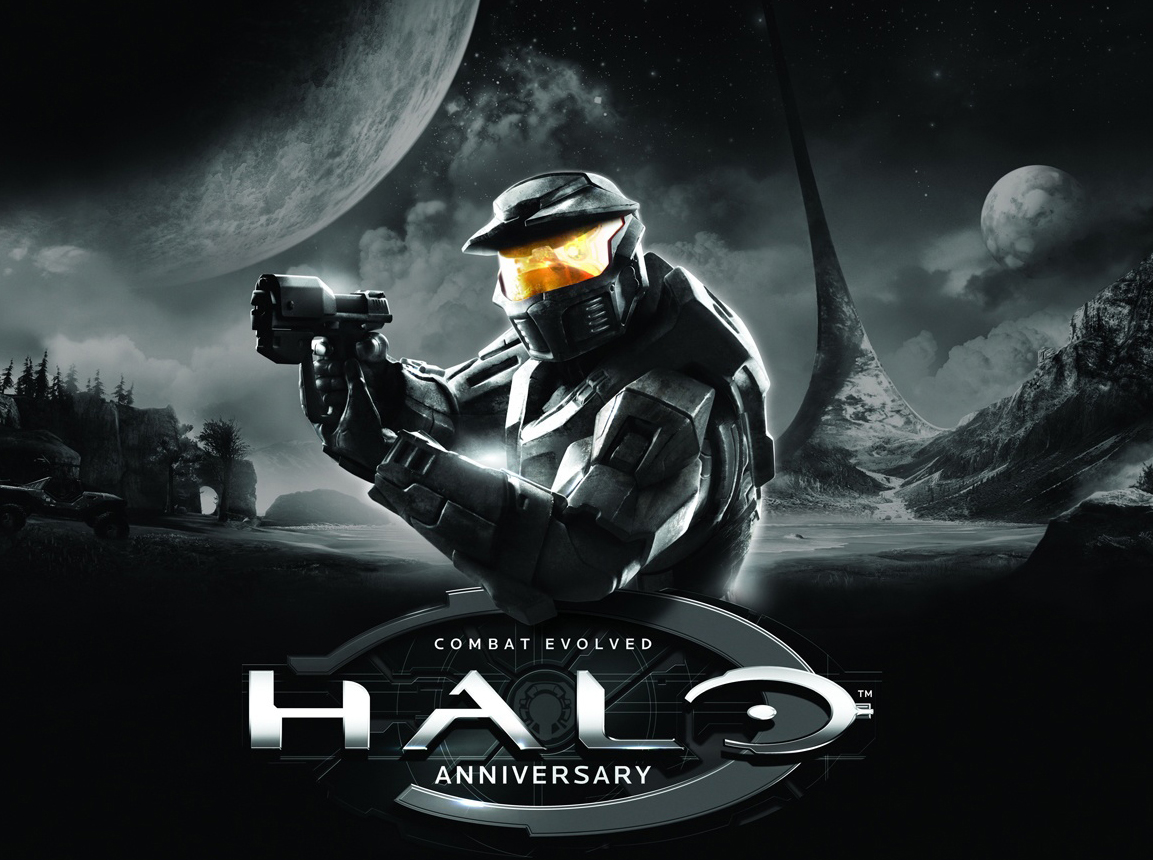 Oh Master Chief you have returned to us devoted fans again, has it really been 10 years? Since you bounced and exploded onto our pc`s .Yes Halo has come full circle for the time being with this release of HALO: COMBAT EVOLVED ANNIVERSARY.  A reboot of the first game with extra goodies and better graphics .Die hard halo fans will not be disappointed with this game the action is fluid and immediate and for the first time with kinect support and with the added addition of terminals and skulls .
The original game engine created by BUNGIE has now been  incorporated with a new one by 343 INDUSTRIES which is mainly responsible for the new and improved graphics .A nice feature is, if you hit the back button, you can play the game in classic mode (one for the purists). There is also support for 3D television (if you can afford one).The beauty of this game is if you already own HALO: REACH then you can download the maps without buying the full game (of course you have to pay, it`s MICROSOFT of course) Or if you are new to HALO then this is a great introduction to the original game .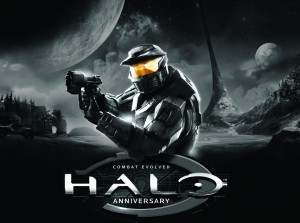 "Master Chief is back"
The campaign is pretty straight forward yes it`s Time to kick some covenant behind!, boy this game does not disappoint its classic HALO but in HD. All the usual suspects are there, the weapons are the same just a little bit more immediate and easier to use.  The action can of course be intense if not just a little bit dated .If you are new to HALO then you are in for a treat after all this is the game that set the benchmark for FPS games way back in 2001, and has had a devoted following ever since .This is a good precursor to the release of HALO: 4 next year. It will of course recruit many new fans both young and old .HALO CE is  the usual stuff running around corridors blowing up things and taking on a variety of insane aliens, love it! But it does tend to get a bit disorientating and repetitive .Mind you we do get to ride in the classic warthog jeep (which is still a pain to drive if you ask me), one thing I found when I jumped out of the jeep my crew disappeared! So I ended up walking most of the time or just driving on my own (not very inspiring). The vehicles are a great idea (especially the tank) but they can be a real nightmare to manoeuvre .The campaign overall is the usual HALO gameplay and not exactly ground breaking  but very typical of the early games .I still prefer HALO:REACH of course. This is obviously a taster to keep us interested ready for the launch of HALO: 4 next year that's and I am sure it will sell well mainly because its HALO and an established brand.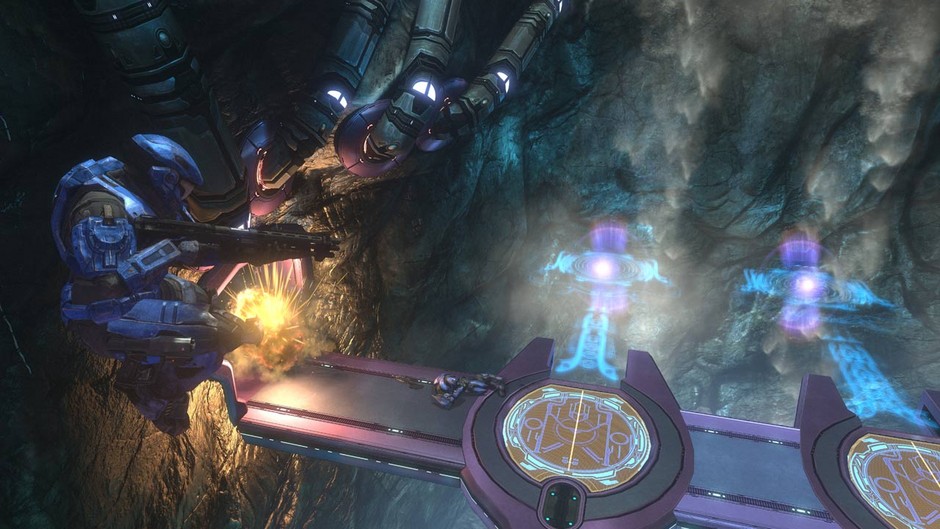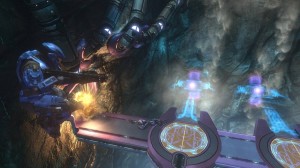 "Let's kick some covenant bottom"
Multiplay
Yes you can finally take on the Covenant in a co-op campaign on line with your friends experience the story that started it all! There are six new Halo remakes of classic halo multiplayer maps available to take you into the mind blowing world of Halo .There are plenty of new challenges available on line with never before revealed back stories that give us a teaser of what's to come in HALO 4.On-line is where HALO comes to life as there is such a large community of fans out there.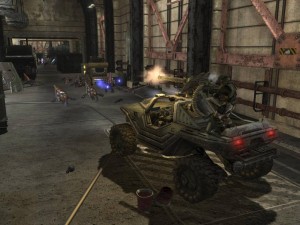 "Driving can be a real nightmare"
Summary
Halo: Combat Evolved Anniversary is a great game and a good introduction to new HALO recruits, but even with up to date graphics it is beginning to look a bit dated. When you look at the likes of CRYSIS 2 and the CALL OF DUTY series FPS has come a long way .   I am sure the large number of fans will disagree with me, and this is a great teaser in anticipation of HALO 4 next year.  I am sure that game will be right up there with the big sellers and I personally look forward to it so I give it 9 out of 10 because after all it is still a classic and it will do well.
For more information please go to http://halo.xbox.com/en-us/intel/games/haloanniversary
Halo: Combat Evolved Anniversary
Xbox 360
First Person Shooter (FPS)
Campaign, Multi player
Publisher Microsoft Games
Release date 11/15/2011