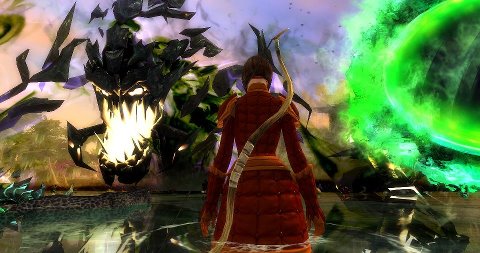 Thanks to some guildmates, I have some nice images to show from Guild Wars 2 public beta weekend. Some are a bit low rez, but show some nice scenery and action.
First here's an event boss – (check out Fervid's video of this event at the end of this post.)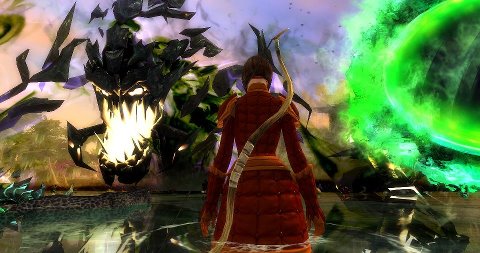 A BIG Ass Shark killing event –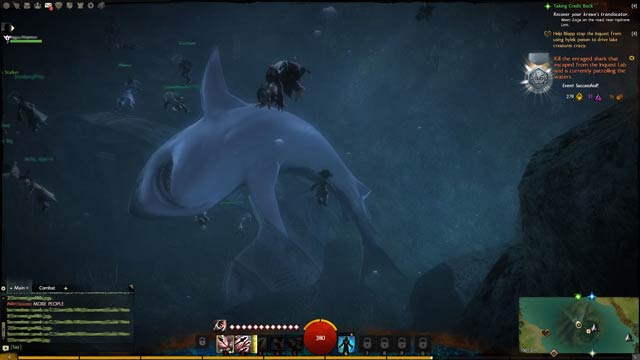 And last but not least. a great event walkthrough story –
These are screens from one of the larger series of dynamic events in the Norn Starting zone at about level 15ish.
I stumbled across an event to kill a shaman of Savnir, though before he died, this started happening.
Once I turned around I saw all of this, apparently the son uva bitch was trying to summon an army, well we cant be having that..
And once again I turn around, and then see this…I should really stop turning my back to evil dudes…
Then we return back to the shaman we killed already once and have us nice brawl with him!
And then promptly after him dying, CHEST O LOOT!
YAY!! Shouts go out to Berotort, unabomber031 and Fervid for their contributions!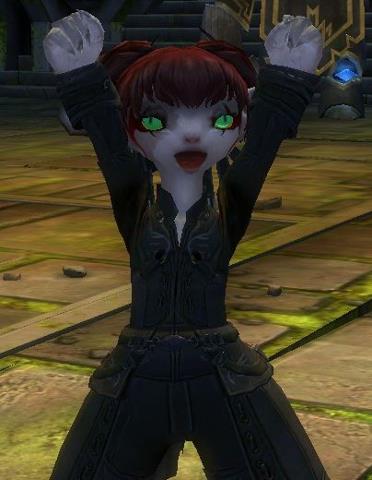 For even more Guild Wars 2 goodness, check out Fervid's in game video – It looks GREAT in HD!
httpv://youtu.be/UrNvX7xFzcc