Your kids love playing video games and, while they could use a little more fresh air, that doesn't mean that they need to swear off video games for good. In fact, there are many games out there that can be played by the whole family. All you need to do is unlock your inner child and let the magic happen.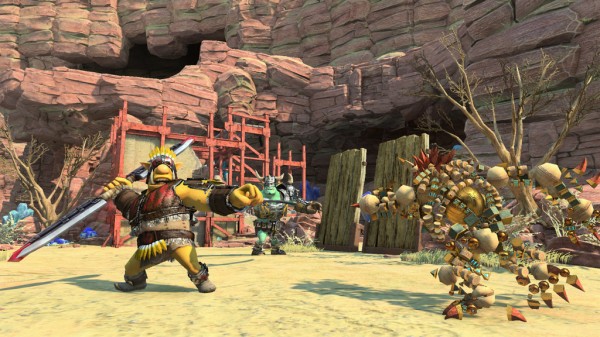 Knack
If you're ready to visit this website and trade in your game console – hold off on it (unless it's busted or you're upgrading to the PS4 or something). Knack is an action game that's exclusive to the PS4. It sort of looks like it's going to be suitable for older kids, though there's lots of cartoon violence in this one. Knack is a cute little robot that can turn into a huge mech who's been designed to protect humans from goblins. Sounds pretty cool huh?
Doki Doki Universe
A crazy name, but a really fascinating theme. This game is very different from your usual PS4 fare. You're a robot that's been discontinued due to not having enough humanity in him (or, is it, "it"?). You have to prove that you do, in fact, have a human side to you as you travel to different planets interacting with characters.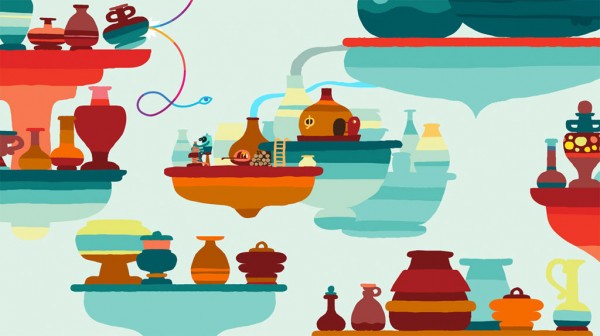 Hohokum
No, this isn't some futuristic city in New New Jersey. It's a beautiful and brightly-coloured game where you're a creature flying through various landscapes. This game is all about exploration and not so much violence. Of course, the game is interesting for all of its puzzles that you must solve along the way.
The game sort of feels like a dream that you get to fly through. The music is catchy, and the visuals seem to leap off the screen. It's not a shoot-em-up game, and it's not even violent – in fact, it's tame even for kids' standards. It's just good, clean, fun.
Kingdom Hearts III
It's back!
–
Kingdom Hearts
is coming to the PS4. This classic action-adventure game that puts anime characters into a melting pot with Disney characters looks to be made for everyone. That is, even your youngest can play it – as long as he or she can hold up a controller. Don't worry if you've never played previous iterations of the game. It should pull you right in and keep you interested with no previous experience necessary.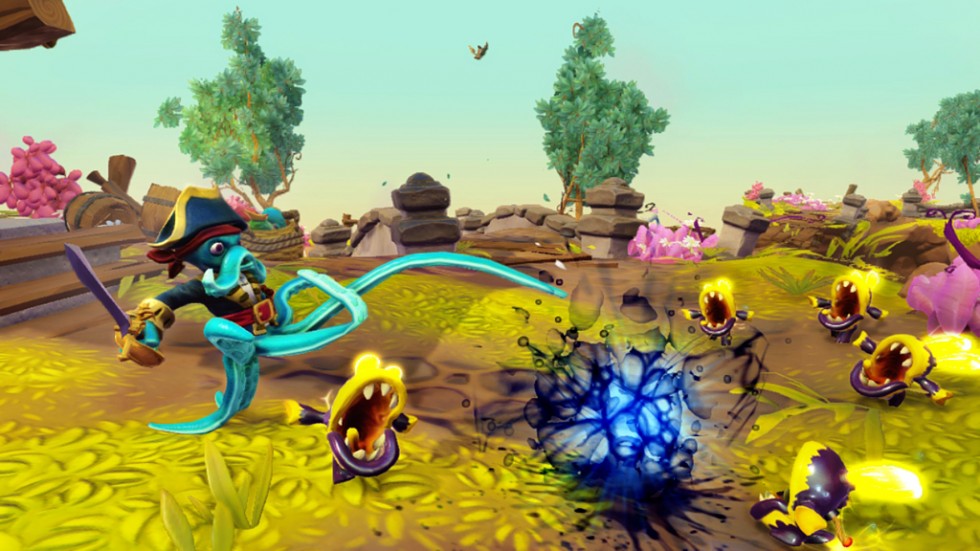 Skylanders Swap Force
This is the latest version of the insanely popular Skylanders game and action-figure franchise. In this iteration, your characters have a top and bottom that can be mixed up and matched to create entirely new characters.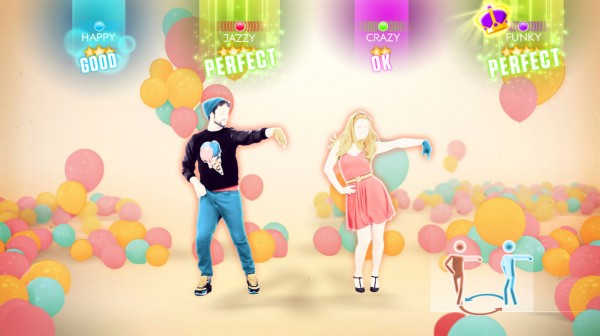 Just Dance 2014
The choreographed smash-hit is back in 2014 – Just Dance. It's going to have songs by Olly Murs and One Direction. Never heard of them? Your child probably has. Don't be shy, and don't be embarrassed. No one will tease you for not being able to dance. Just do it. And, if your child starts laughing, threaten them with Brussels sprouts.
Mason Williamson is an enthusiastic gamer. He frequently blogs about news and the gaming lifestyle.