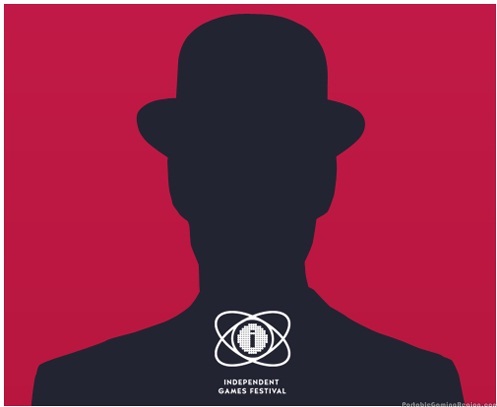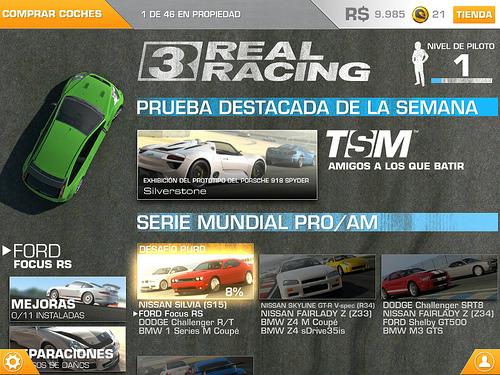 Are you hunting for the best iOS games to download? Do you even know what games managed to break a leg this 2013? Whether you have an iPad, iPhone 4S, iPhone 5 or 5C, there's no doubt that the current iOS 7 is absolutely mind-blowing in terms of video gaming. If you're tired of crushing candies on your way to work and you're ready to try something new, now it would be the perfect time to have a closer look at some of the best iOS games released in 2013.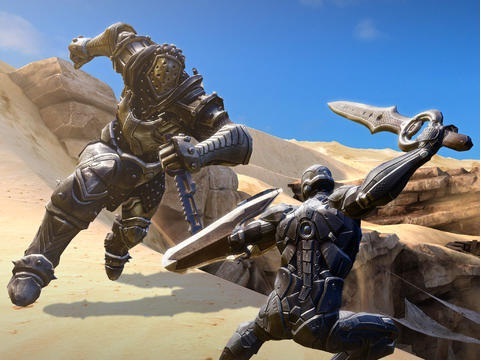 Infinity Blade 3
Infinity Blade 3 is the 3rd version of the trilogy, and this year it finally reached an epic conclusion. It brings players sword-fighting adrenaline-fueled action, a breathtaking love story, gorgeous visuals, betrayal, and finally, redemption. Pretty exciting huh? Isa and Siris have finally joined the well-known God-King Raidriar in a hopeless challenge to obliterate the Worker of Secrets and his devoted army of Deathless titans. Prepare yourself to discover new mysteries, wield the supreme power of the Infinity Blade, and hop on an everlasting adventure of villains and champions.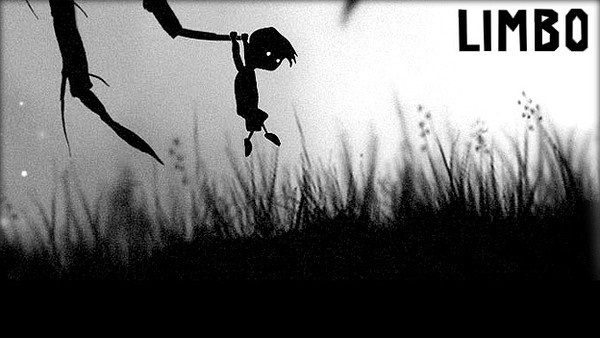 Limbo
The black & white video game focuses on a puzzle-platforming adventure that places the player in the role of a little boy who travels through an antagonistic world in an effort to uncover this sister's fate. Limbo is an extremely interesting and at the same challenging video game for the iOS. Players will have to venture through trap-filled underground areas, dark forests, and stormy rooftops that are being brought to life by the incredible visual effects of the game. If you want to survive the journey and untie Limbo's mysteries, you have to be fearless, quick, and clever.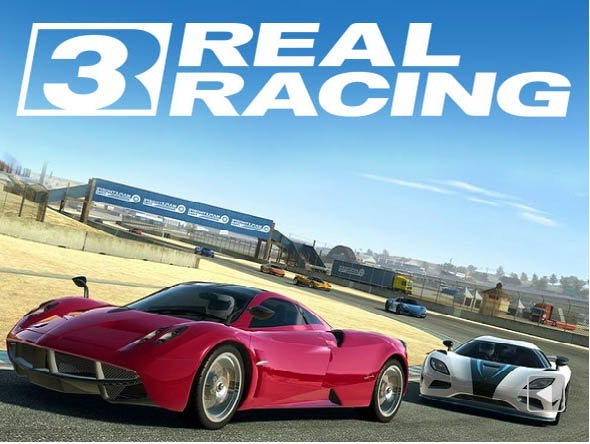 Real Racing 3
Real Racing 3 features a robust line-up and all-new licensed cars from some pretty cool manufacturers. The game was ranked one of the best in 2013 for its next-generation, rich racing experience featuring the most authentic and beautiful circuit racing made for mobile devices. Players will feel the competition running through their veins, so how can you not love Real Racing 3 when it's absolutely mind-blowing? Harnessing the bursting power of mobile hardware, the iOS game produces the most engaging, challenging, and intriguing racing experience you've ever tried.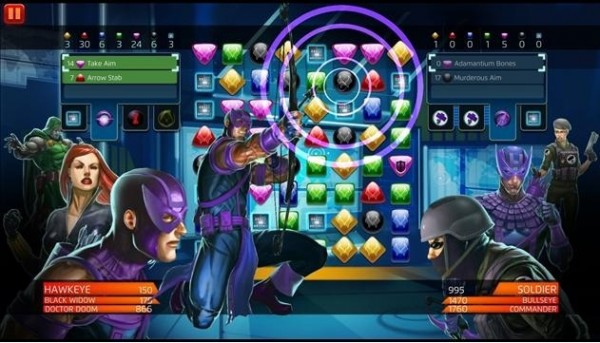 Marvel Puzzle Quest: Dark Reign
Combining Marvel's favorite characters and featuring an exciting storyline, Dark Reign is a player vs. player type of game that will leave gamers speechless. Put together a team of villains and super heroes, and prepare yourself to fight with the best. Following the Iso-8 Outbreak, it's the super hero community's job to recover and get back on its feet. Dark Reign follows the story of a battle between Marvel Universe villains and heroes, so it's time to pick your characters and get the battle started.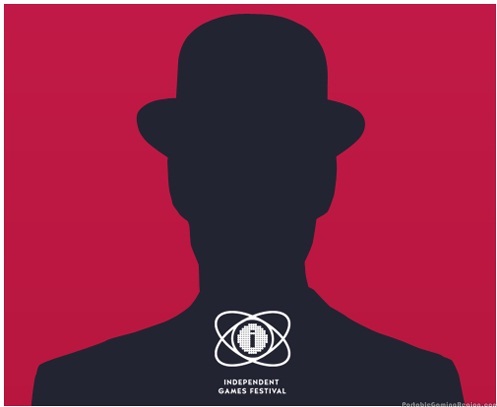 Device 6
Device 6 has managed to draw players in with its mysterious blend of novella and puzzle game. Gamers are certainly intrigued by the mystery of neuroscience and technology, not to mention that Ana – the main character, is successfully managing to keep a whole audience hooked on the main plot. Device 6 is more than just a game; it's a movie-like type of iOS game with a really appealing gameplay. Designed to keep avid players puzzled by the events, the game was ranked by the critics as one of the best in 2013.
2013 has been a fabulous year for Apple and its iOS 7, and out of the hundreds of games released, only several of them managed to get a high-score. Major gaming websites and game critics have tried them, played them, and ranked them. Hence, the above mention iOS games are without a doubt the best of 2013.
Author Bio: Christopher Austin has drawn this wonderful article. He is a lifelong gamer and loves to play video games. He is also a regular contributor at a site to play online sniper games.