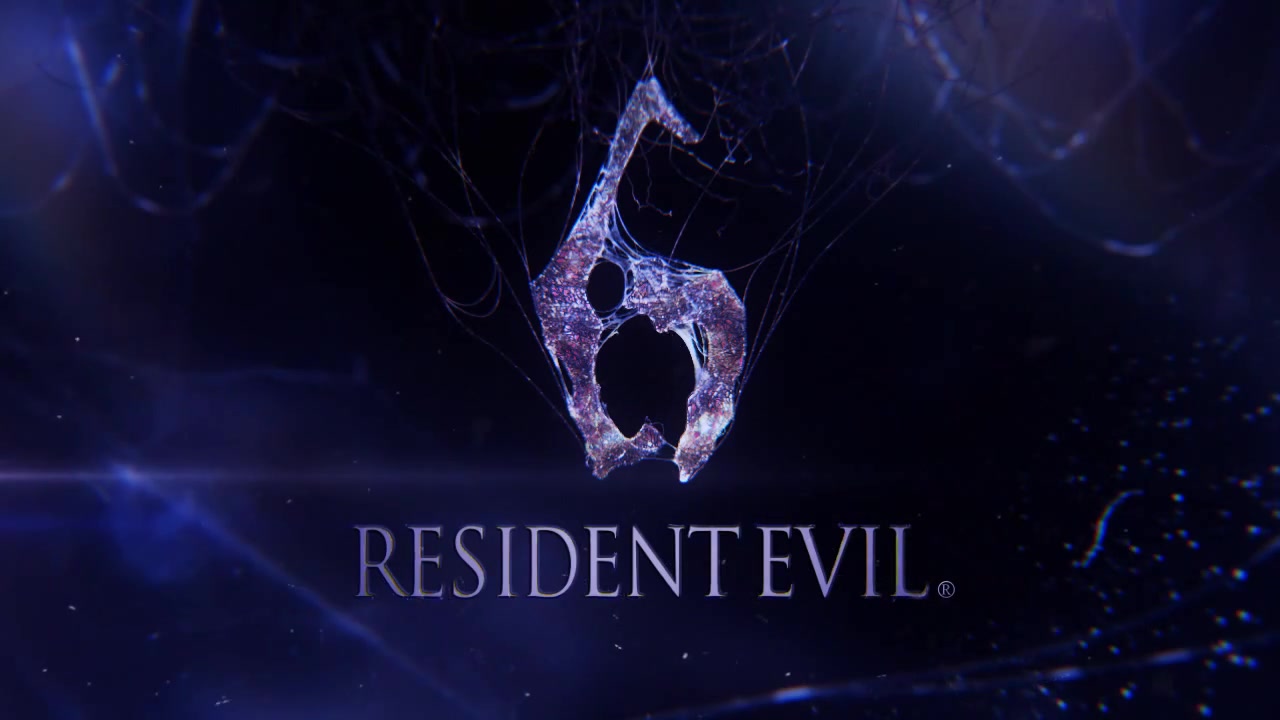 Resident Evil is arguably one of, if not the best action/adventure/horror series in the history of video games. The series has ranged from the first Playstation and Playstation 2, to the Sega consoles, to the Nintendo 64 and Wii, and to modern day gaming consoles like the PS3, Xbox 360, and PC. Resident Evil 4 was rereleased in HD on Xbox 360 and PS3 late last year and Resident Evil 5 has appeared on the consoles as well, and both have developed a whole new fan base for the series in the gaming world ever since. With the new Resident Evil craze, Capcom released a new trailer for Resident Evil 6 on January 19, creating a huge amount of buzz all throughout the interwebs.
With the announcement of the return of an older Leon Kennedy with new attire, along with the return of Chris Redfield and the fact that both characters will be playable in the game, Resident Evil fans such as myself have marked November 20th on our calendars as if it were a national gaming holiday. But there is one more surprise that came from this trailer, a new hero for the game that seems to be connected to the President's daughter, who Leon had saved in Resident Evil 4. The new protagonist is a young man with a deep scar on his face, worried more about the money than the zombies attacking, and seems to be immune to the virus that has been haunting Raccoon City. The third character seems to be a playable character as well, so it appears as if the playable characters in the game will be cycling often. Overall, the game looks like it will be the most exciting, action packed game of the Resident Evil series, and with all of the secondary Resident Evil coming out soon, like Resident Evil: Revelations and Resident Evil: Operation Raccoon City, 2012 looks like it could end up being the Year of Evil (Resident Evil, that is).
Here's the link to the trailer if you have not had the chance to see it yet: http://www.youtube.com/watch?v=sS_bGpe9qE8
Remember to check out and subscribe to my YouTube channel http://www.youtube.com/user/JimmerCrackCorn and to TGRGameReviews' channel http://www.youtube.com/user/TGRGameReviews and to follow @abumpus5 and @TheGameReviews on Twitter.